Play–The Power Of Ideas: Celebrating the unexpected power of filmmaking.
The theme for the 20th Anniversary of the Newport Beach Film Festival is "The Power of Ideas." It's a positive celebration of how creativity can manifest itself in infinite ways. How film can reach people and impact their lives. How a simple idea can change the world. Since this is a festival trailer, we approached this from a different direction by telling a story about a boy who escapes into his imagination, only to discover the unexpected power of his ideas.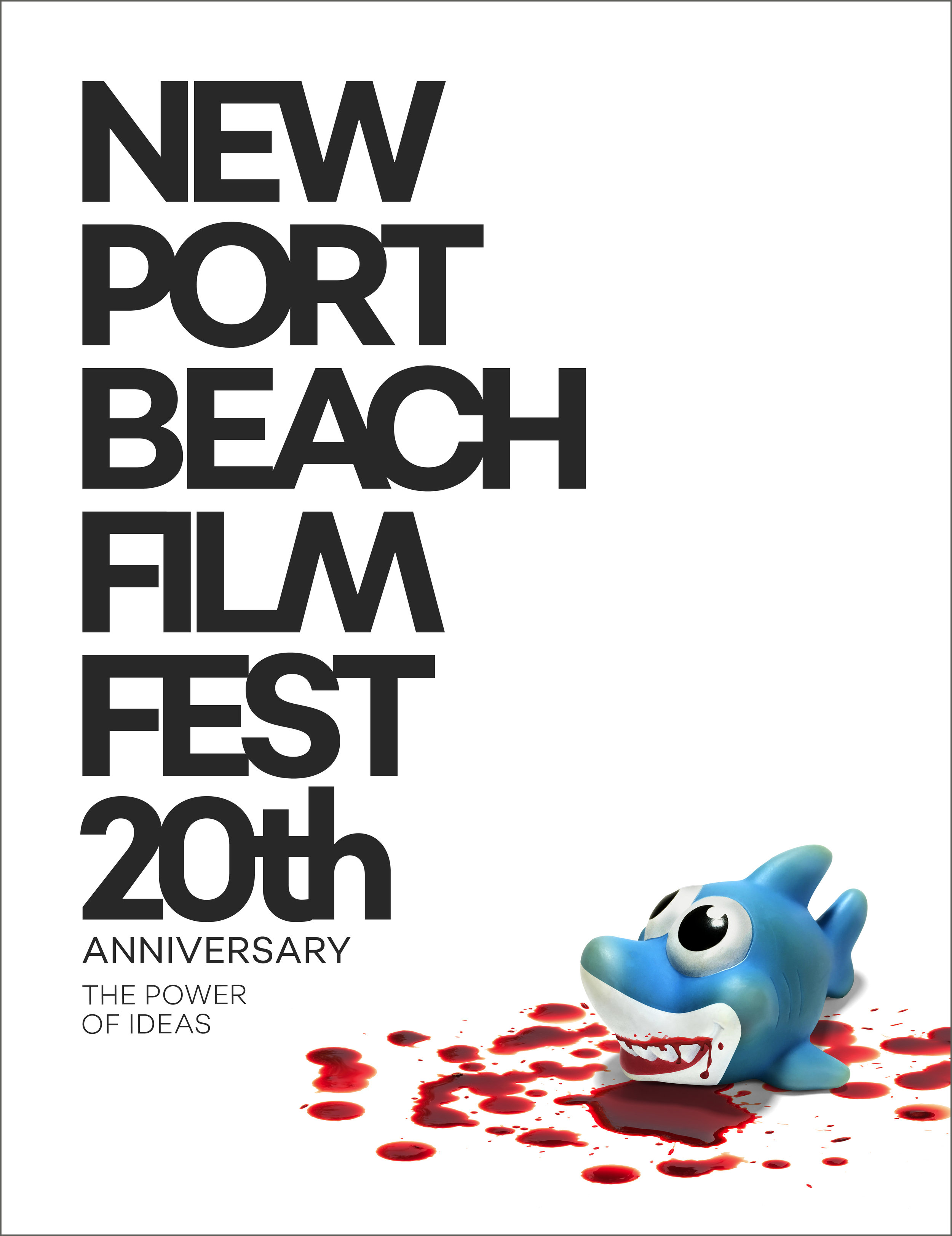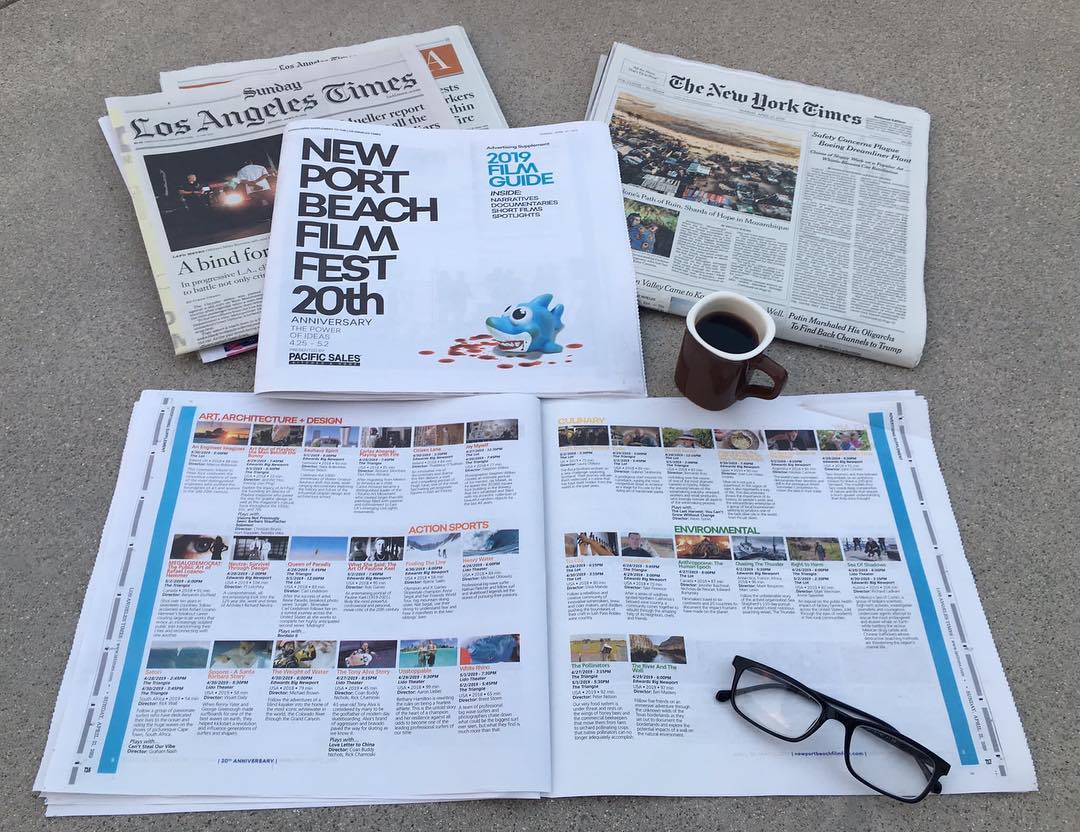 The film inspired the key art for the festival, which lived as outdoor advertising, the program guide, festival badges and other collateral. As it is Orange County, the blood was a little too much for some of the more conservative partners (Fashion Island, Triangle Square) so in a few instances they went with a far less fun type-only version.
As part of the project, Garage Team Mazda was given ad space in the Newport Beach Film Festival. The "fresh blood" ad claimed the blood on the cover with a QR code that led to the GTM site, and the "script" ad invited festival-goers to fill in the blanks with their own ideas for a film.
"'The Power of Ideas' Takes on a Morbid New Meaning in This Film Festival Promo" – Adweek
"Disturbing" – OC Weekly
"Delightfully nasty" – Shots
Film Writers/Creative Directors: Melissa Webber & Daniel Bremmer. Chief Creative Officer: Erich Funke. Director: Johan Stahl. Director of Photography: Shelly Johnson. Editor: Erwin Fraterman. VFX: Ingenuity Studios. Score: Yessian. Sound Design: Juice Studios. Color: Company 3. Print Art Directors: Erik Chrisman, Kurt Brushwyler, Logan Sheets. Print Copywriters: Regie Miller, Scott Jones.
Press: ADWEEK, Shoot, OCWeekly, Best Ads On TV, Shots.
I grew up in Orange County and attended the first ever Newport Beach Film Festival. As such, I was grateful to be a part of a team supporting a major cultural institution in my hometown. Garage Team Mazda, Reverse Content and all our main venders volunteered their time and talent on a pro-bono basis.