The Association of Schools and Programs of Public Health had a big problem raising money and attracting new graduate students. Nobody seemed to understand what public health is or the massive impact has on our lives, including my partner and I when we got the brief. Our questions about what public health is, and how it affects us, became a social guerrilla campaign THIS IS PUBLIC HEALTH.
The entire campaign was launched on a $5,000 PR budget. We printed 40,000 stickers, built a geotagged photo map in-house that leveraged Google Maps open-source API and Flickr's community tools, filmed an explanatory video and put students at 17 member universities around the country to work. Their assignment? Label examples of public health in their communities with our THIS IS PUBLIC HEALTH stickers, take a photo, and upload it to a Flickr group with an explanation of how a public health professional is behind it.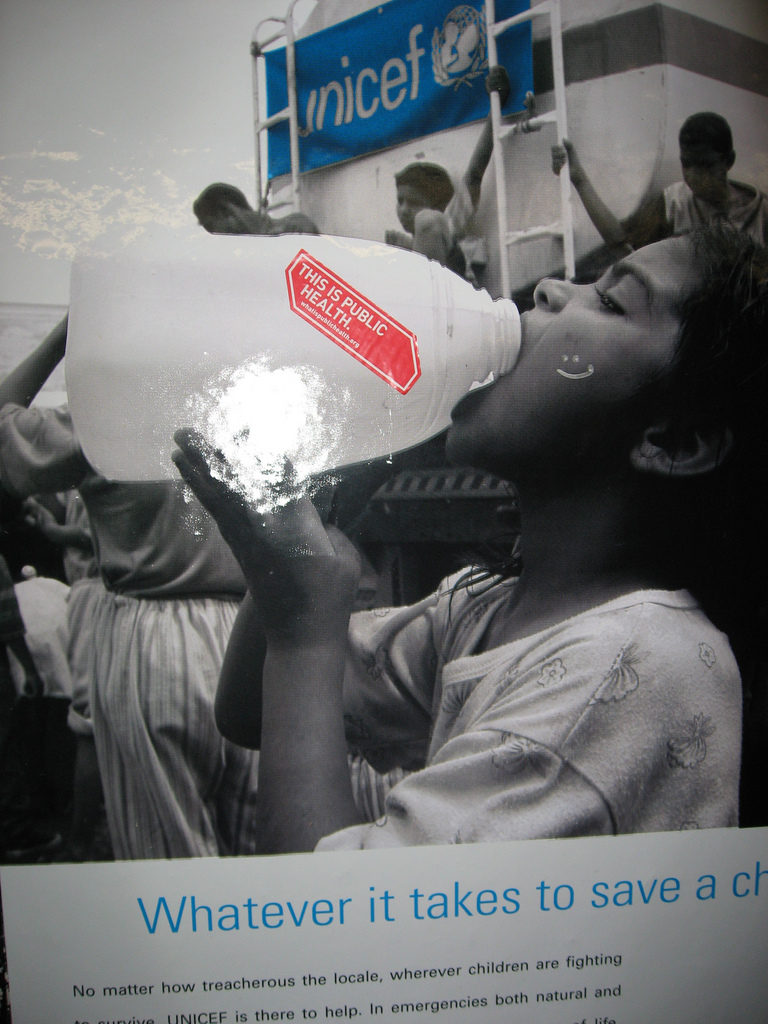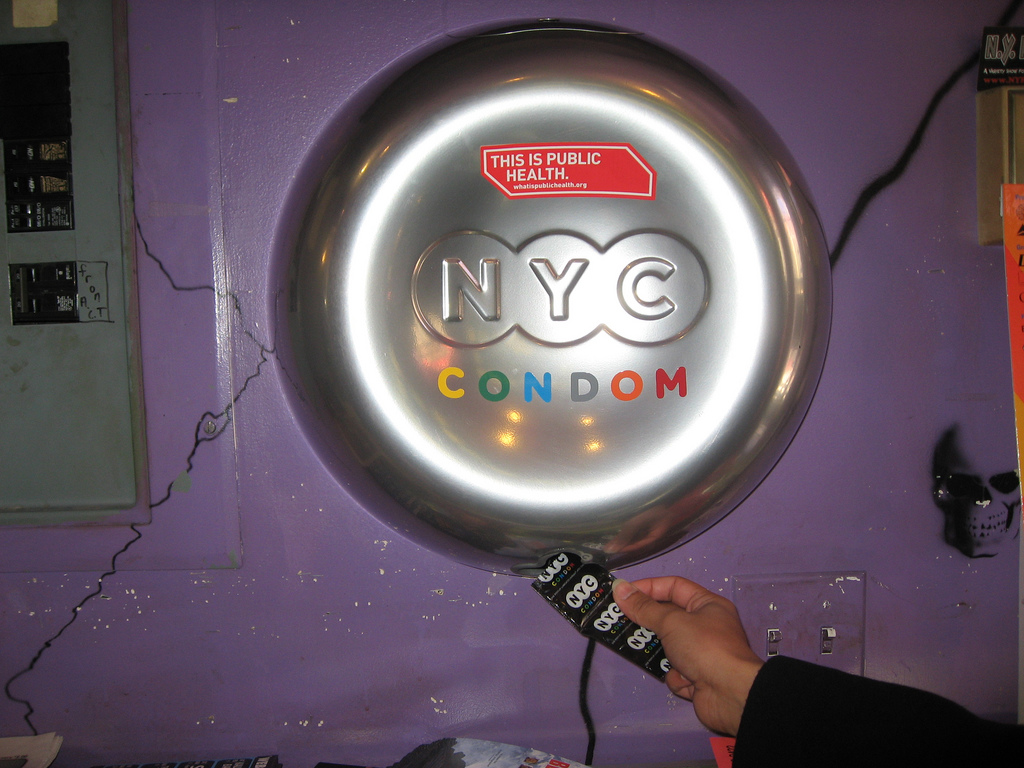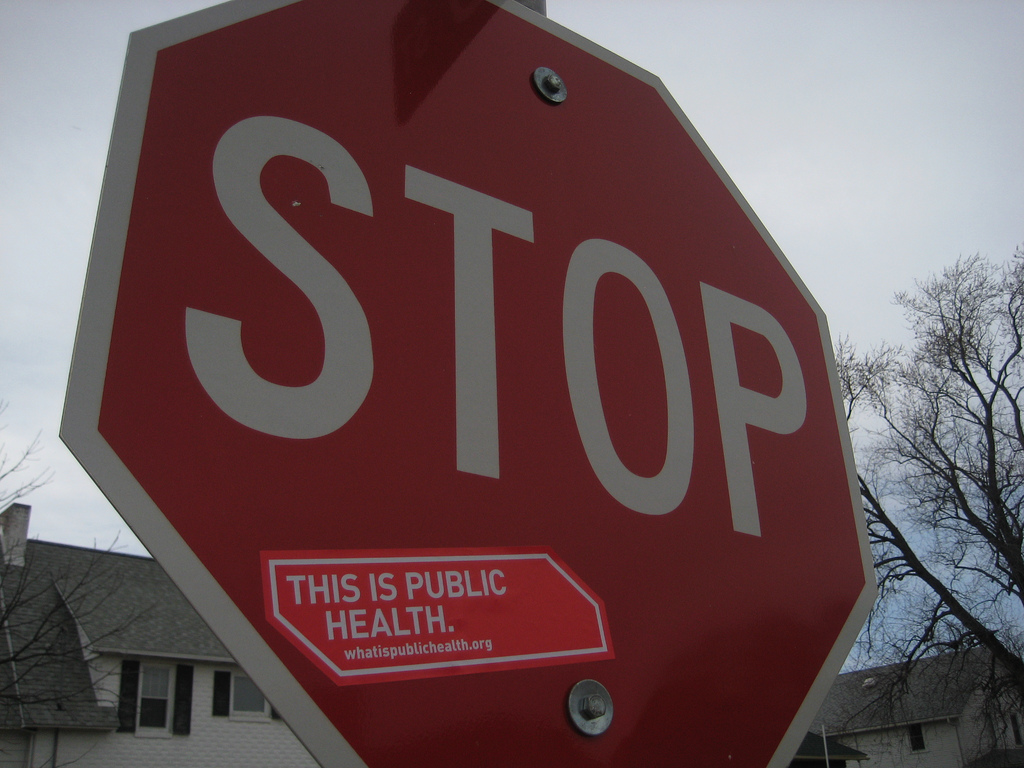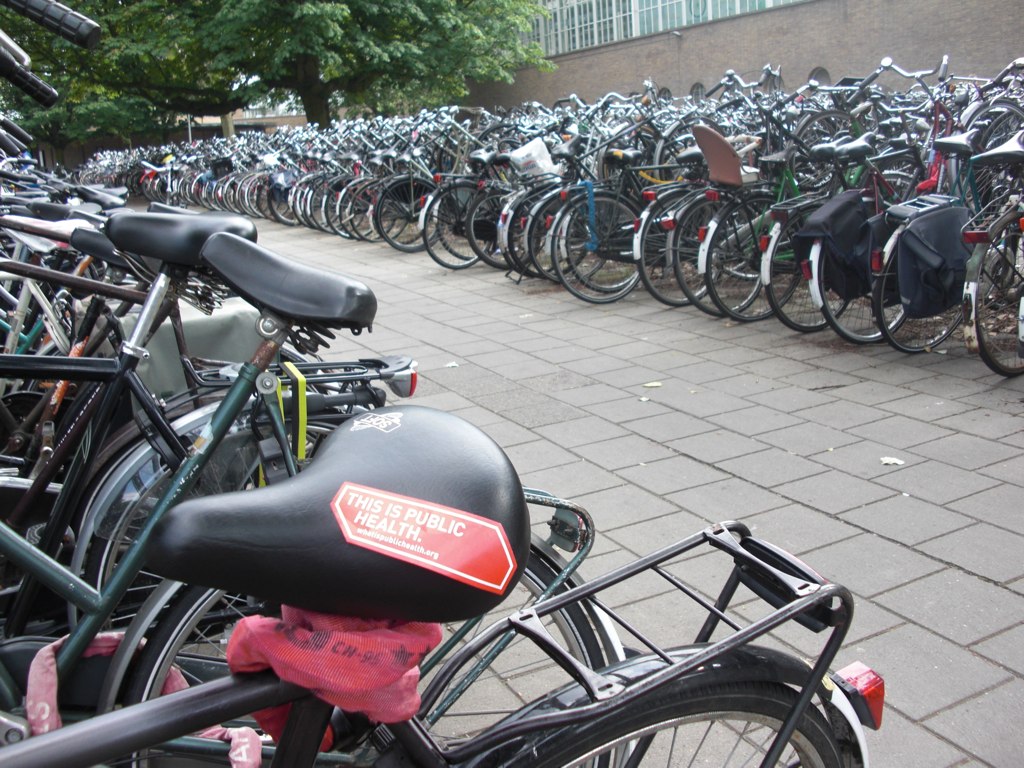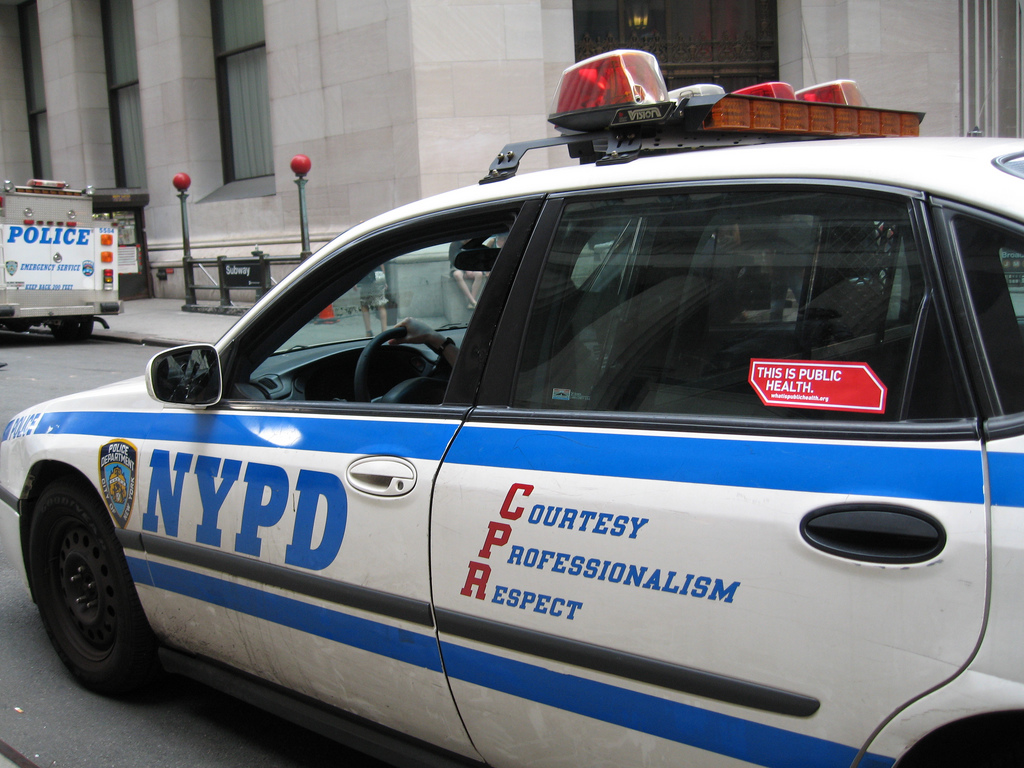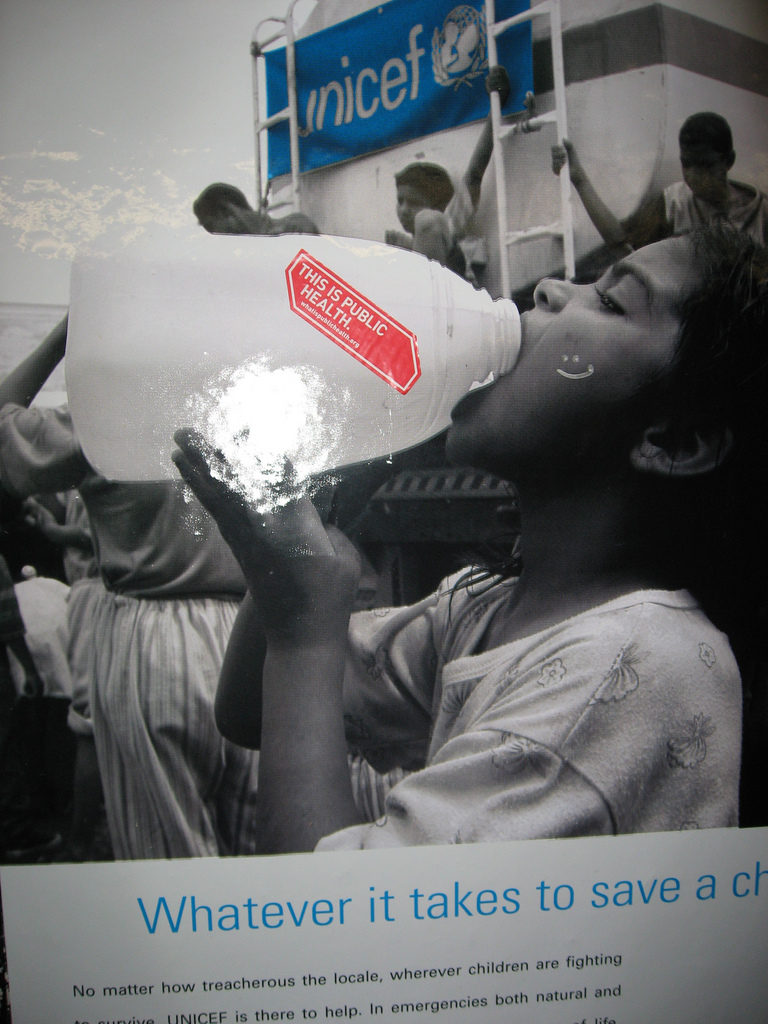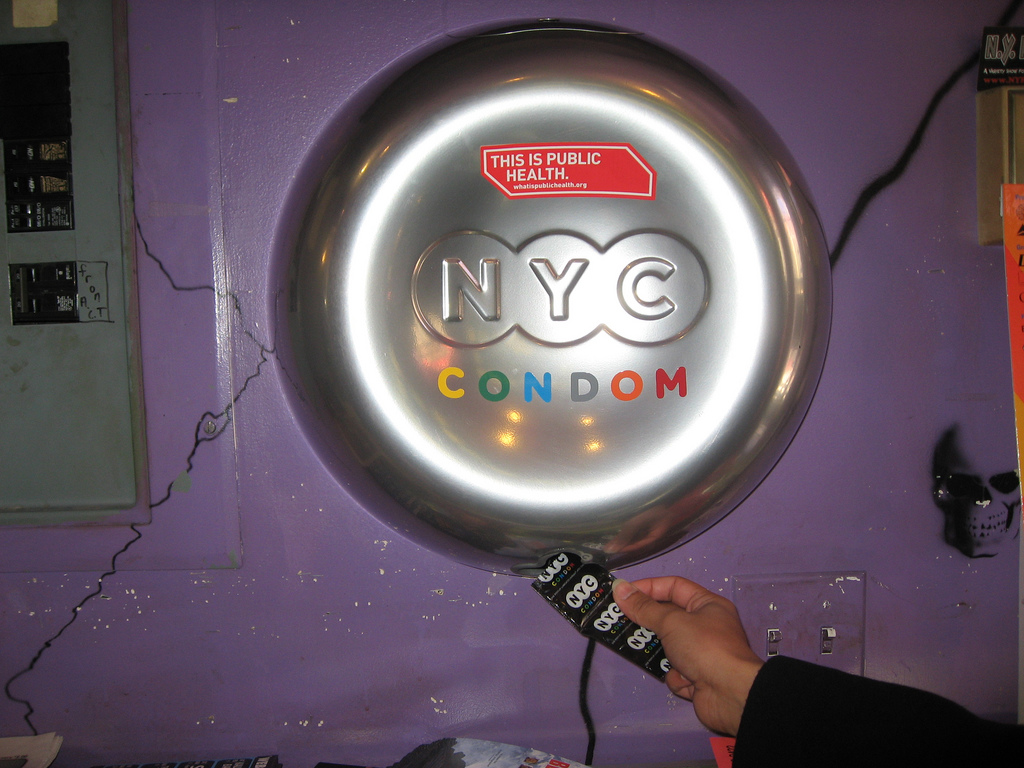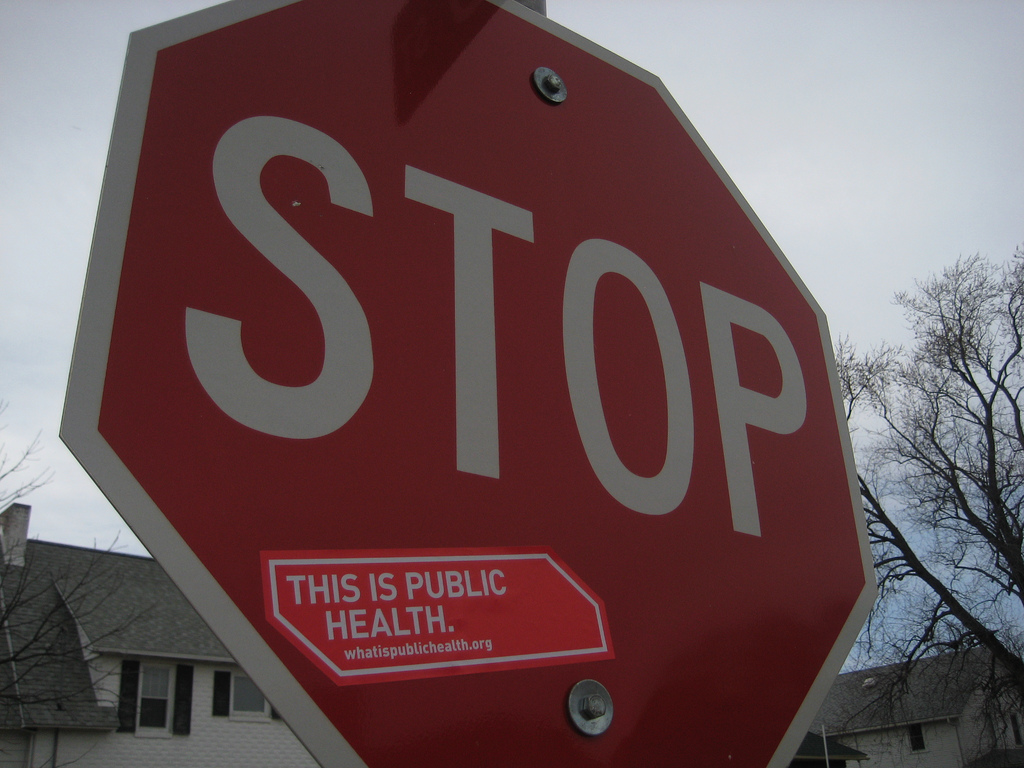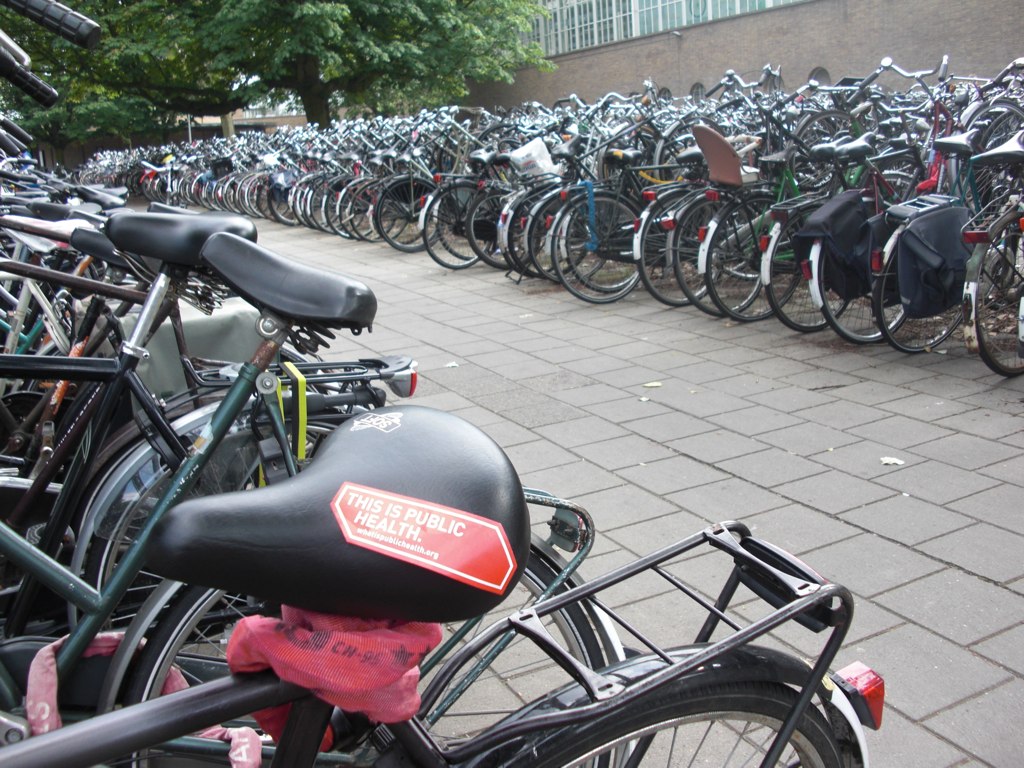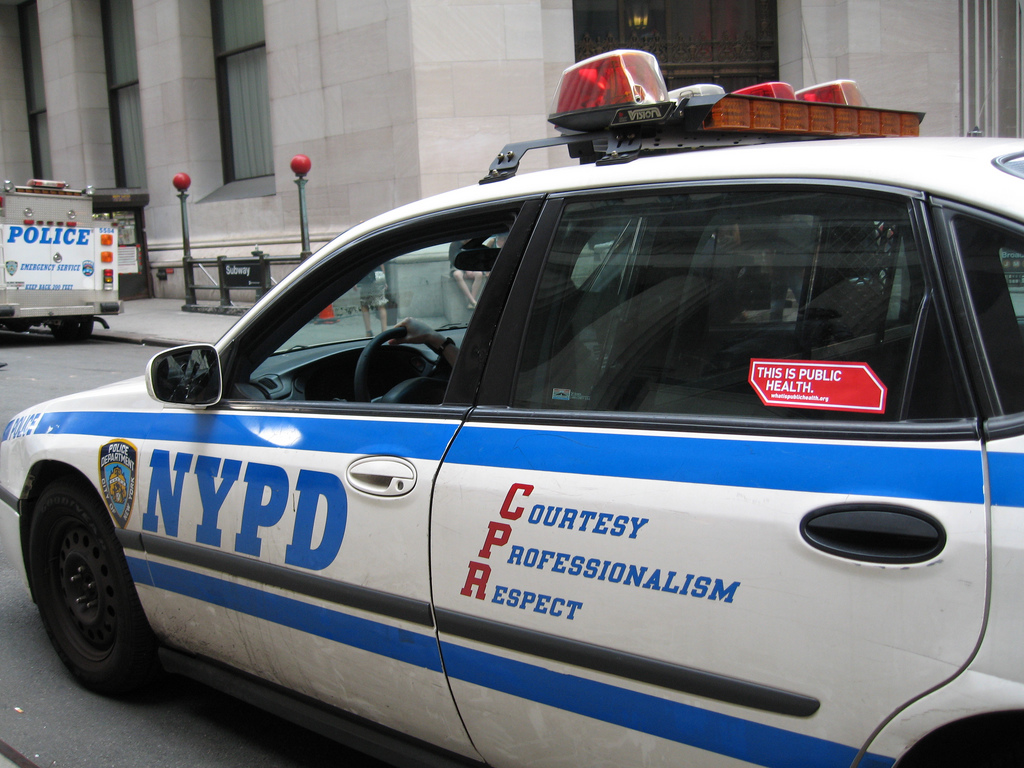 The stickers raised awareness in two ways. Blanketing campuses illustrated the full impact of public health, and the URL directed the users to a deeper conversation on the THIS IS PUBLIC HEALTH microsite. There, users could explore the photo map for detailed information about how public health impacts their community, as well as learn about careers in public health.
Since launching the campaign, the Associated Schools and Programs of Public Health have made the campaign the centerpiece of their marketing efforts. They've expanded the campaign to over 1,000 public health and stuent organizations in 45 countries, printing over 750,000 stickers in 36 languages. They've incorporated the #TIPH and #ThisIsPublicHealth hashtags to track submissions across social platforms, and even created an iPhone application to streamline the process of shooting and submitting photos when a student doesn't have any stickers on hand. Not bad for a $5000 PR budget and a brief we didn't understand.
Creatives: Daniel Bremmer, Brian Tafel, Peter Cortez. Creative Director: Marty Cooke. Promo video: Francisco Aliwalas.